The habits, behaviours and needs of business buyers are evolving at a breakneck pace and it's vital that you re-evaluate your marketing practices on a regular basis to ensure that you're getting the most out of your efforts
We can help you along this path by analysing the results of previous campaigns and advising on the potential optimisiation of your content, vendors, campaign criteria, nurturing practices and follow-up strategies.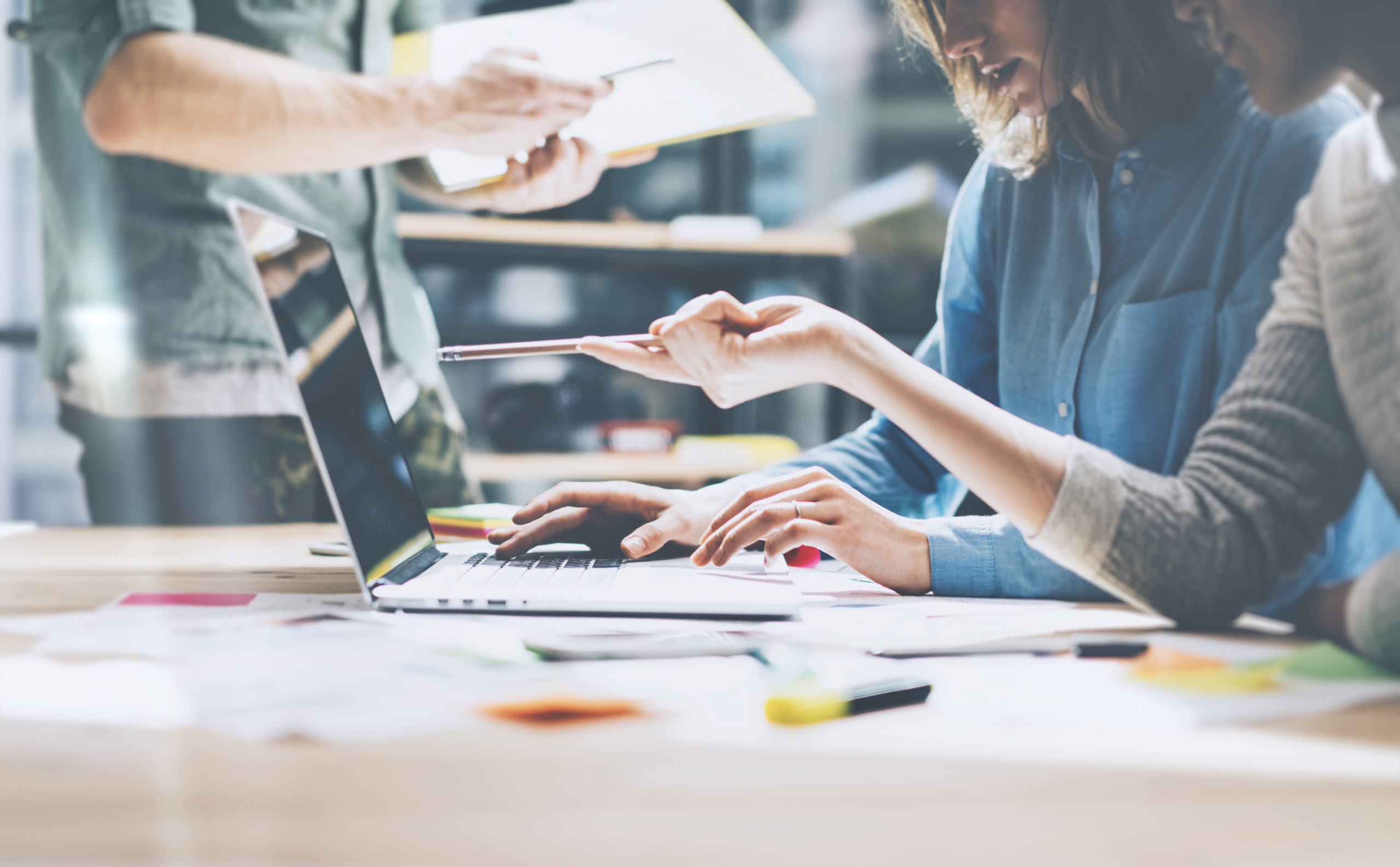 We can support your promotional efforts with continuous nurturing programmes. Our creative specialists will continue to promote relevant content to your new contacts within our platform, to help foster your relationship and improve brand recall. We'll continue to track their behaviour, provide regular reporting and advise on how best to maximise their conversion.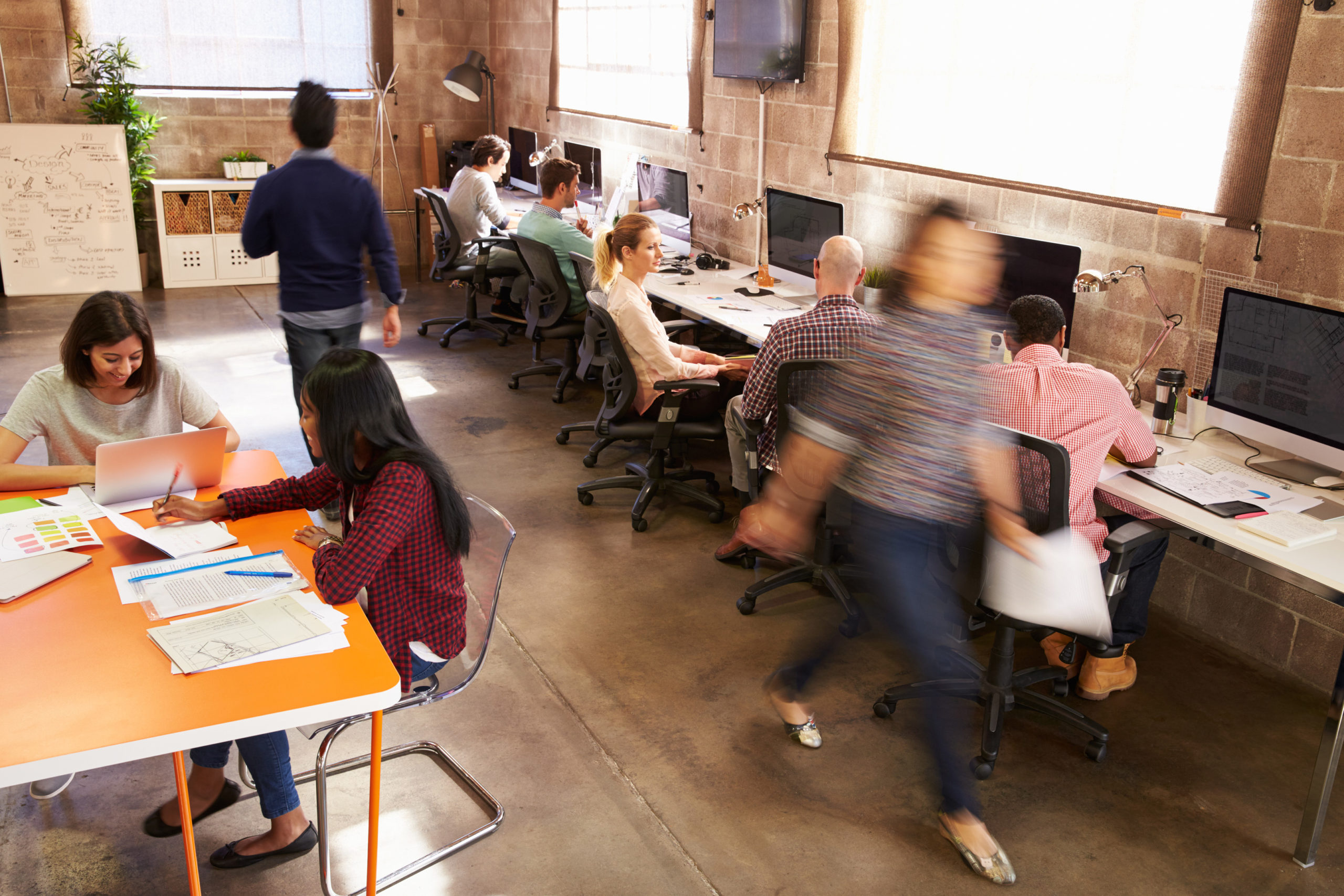 Developing a complete content library that covers the length and breadth of the marketing funnel is a critical part of corporate lead generation. Our content team can help by auditing your library to identify any areas where your target audience isn't covered or any opportunities for pioneering new concepts.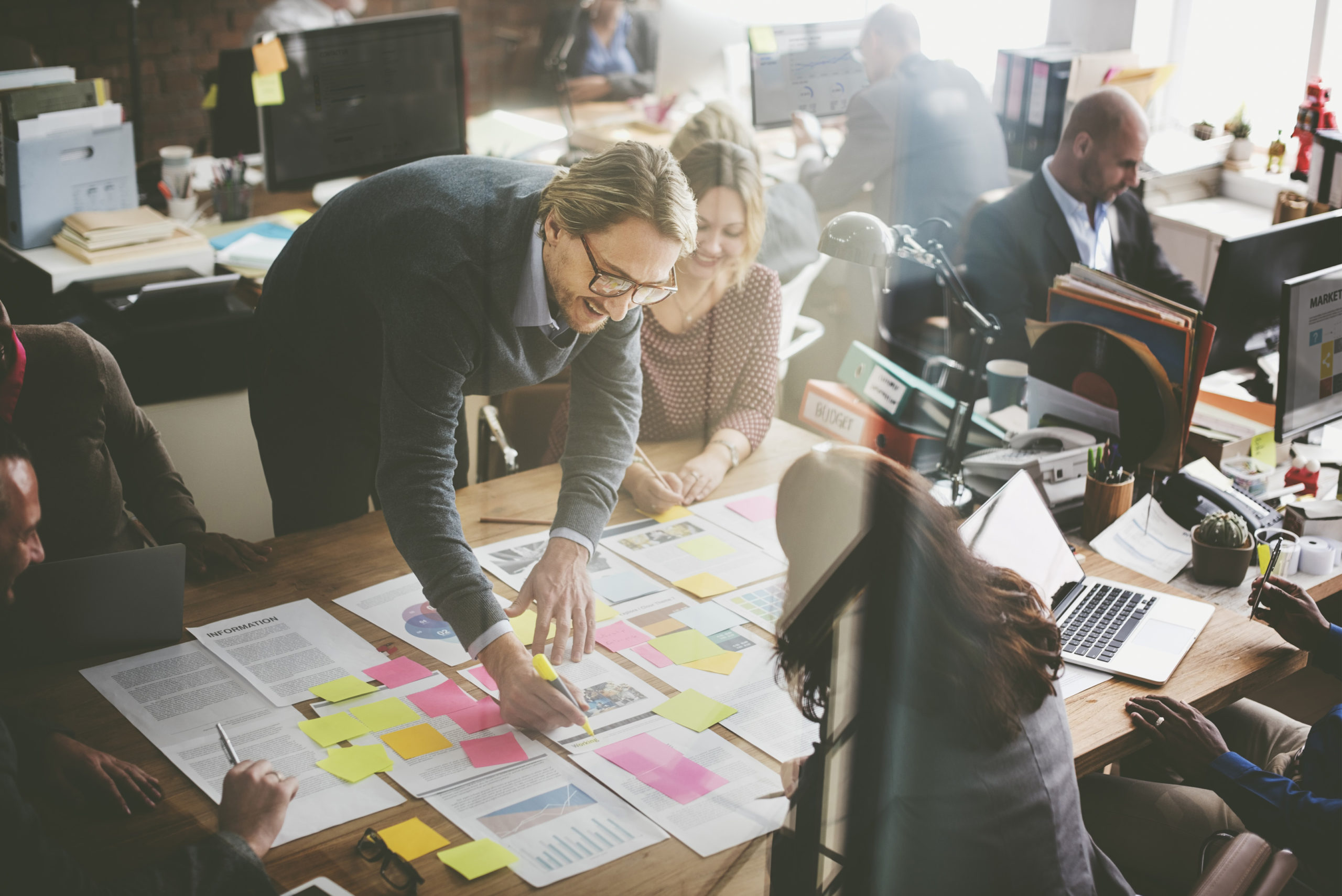 Speak to us about this service
Our other services :