If you're looking for a more targeted approach to market adoption of your brands, we offer a number of services that can allow you to identify and engage with the most relevant contacts
Our account-based marketing offering can allow you to kick off conversations with your key accounts. We'll identify crucial decision makers across your target organisations, allowing your sales team to engage with your major accounts across multiple levels.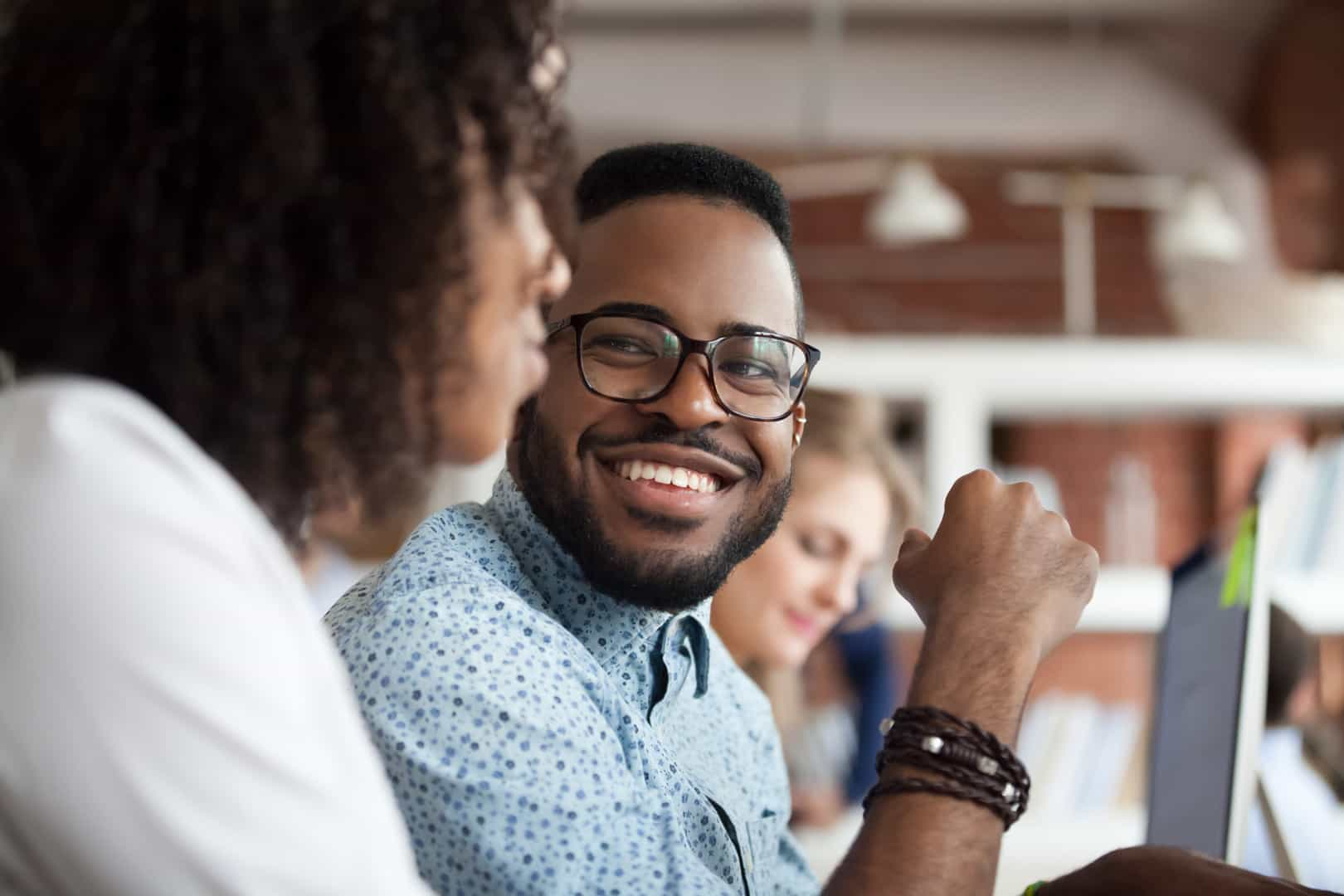 To ensure your content is reaching the most appropriate contacts, you can take advantage of behavioural analytics. We track the consumption patterns of our audience to generate a profile of each lead's tastes and interests. We then overlay these behavioural signifiers with third-party intent data to craft a full map of each contact's content consumption tendencies.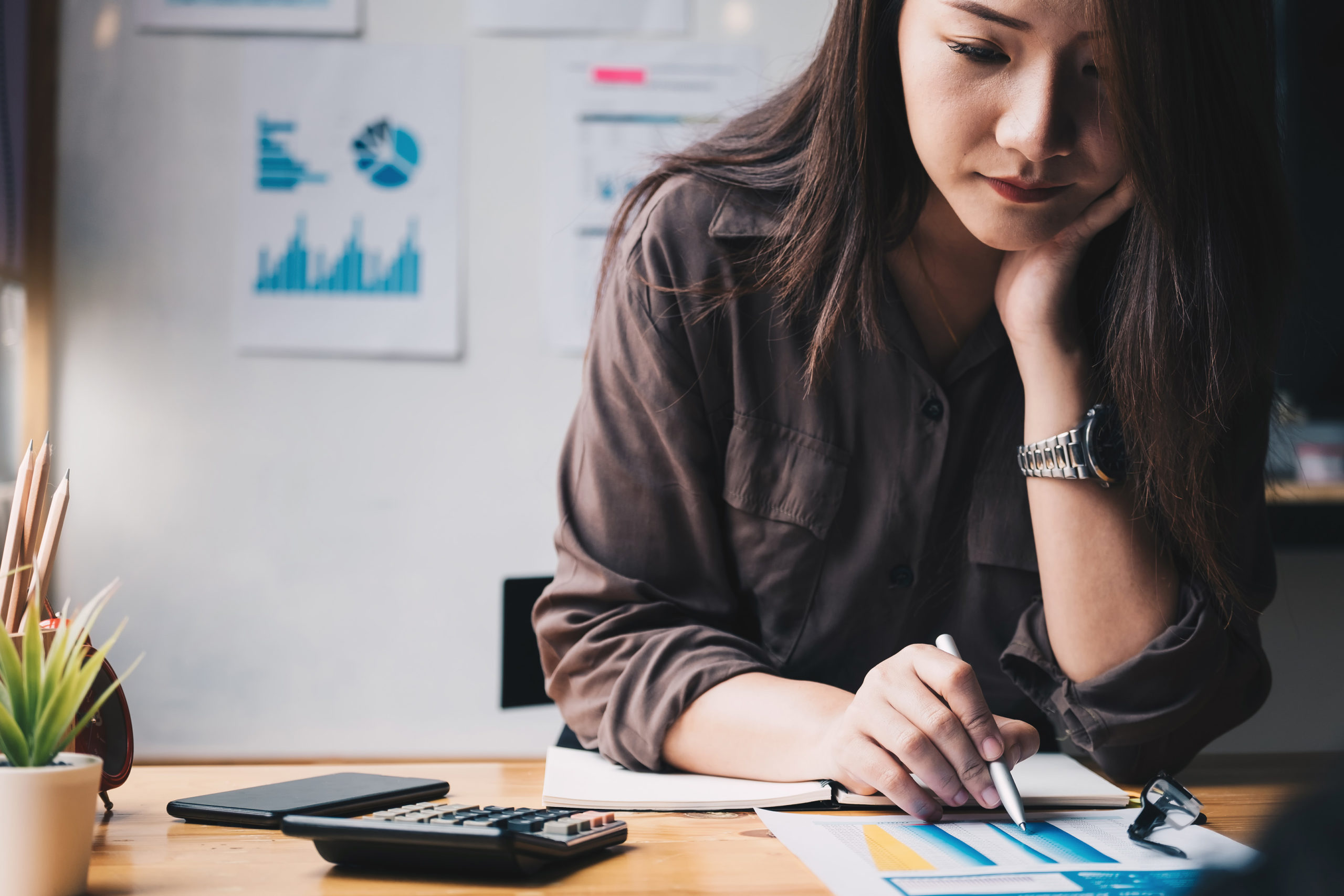 Speak to us about this service
Our other services :